MP DIAMOND GLOSS DETANGLER SPRAY 250ML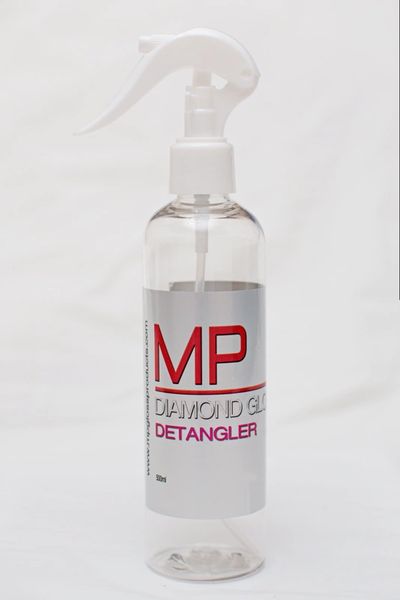 MP DIAMOND GLOSS DETANGLER SPRAY 250ML
MP Diamond Gloss Detangler Spray is the perfect solution for brushing manes and tails with ease. Creating a smooth, non-greasy feel to the hair with a reflective finishing shine as the end result without the oily residue.
Also contains Argan oil and coconut oil for their moisturizing properties.
Use once a week to detangler or at shows for a Glossy shine without the dust build up most oily products leave.
For External Animal Use Only
250ml spray bottle - $26.00