HIMALAYAN NATURAL SALT LICK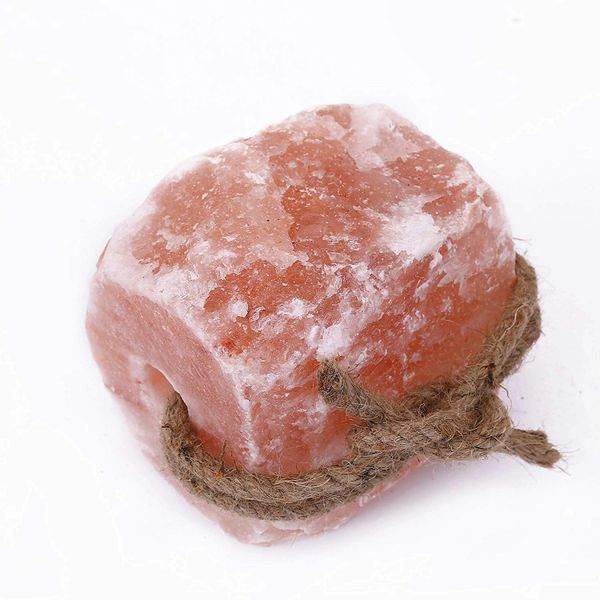 HIMALAYAN NATURAL SALT LICK
HIMALAYAN Salt licks are a supplement to animal nutrition and have been proven to lessen ailments, increase feed efficiency, increase animal productivity and promote better general animal health. 
As a natural preventative supplement, Himalayan salt licks are an excellent source of vital minerals and trace elements. They are extremely beneficial in keeping livestock healthy and productive.
Salt licks are a completely natural product. They are the world's cleanest source of raw, pure natural salt. This ancient and unique product of nature was formed over 250 million years ago and is found in the Himalayan Mountain region. It contains micro minerals and trace elements in a crystalline form, that can be easier to digest, absorb and metabolize.
Sea minerals have proven to be beneficial to animals when they need it. Sea minerals in this block form can be left with the animals all year round and will tolerate wet conditions.
Animals can self administer this unique product. If animals need it, they lick it, they cannot gorge it.
Salt Licks contain natural electrolytes for balance and encourage water intake. They are chemical free and contain
no sweeteners.
Salt Licks are weather tolerant and won't fall apart in rain.
Easy to hang, easy to handle are the world's cleanest source of raw, pure natural salt.
SIZES: 1.kg; 2.kg