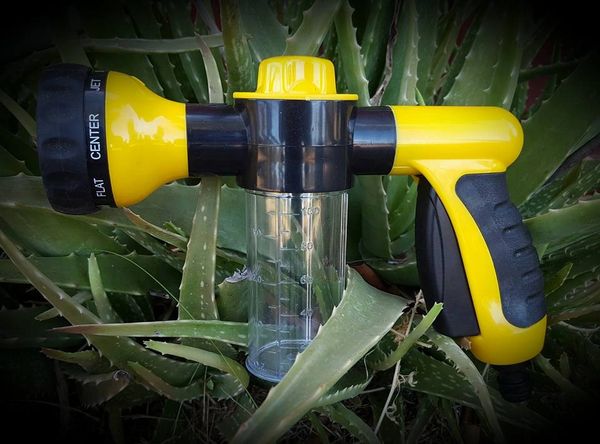 SHOWPREP WASHER
Showprep CQ Washer  
this product is great for all your fur family, Horse, Dogs, Cattle.
 Great for people who need to wash one or a barn full of Horses. Stops the Kiddies wasting the shampoo
Use with your favorite shampoo, We recommend Magic tails shampoo and  Shapley's shampoo.
https://showprepcq.com/products/magictail-wash-shampoo

Only $ 20.00
Order yours today!!!!