MAGICTAIL WASH SHAMPOO 250ML AND 1LT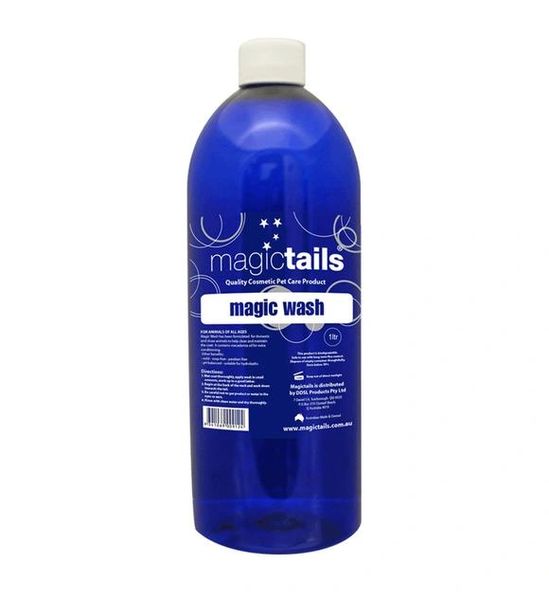 MAGICTAIL WASH SHAMPOO 250ML AND 1LT
Description
Sizes available: 250ml, 1Litre and 5Litres
Magic Wash has been formulated for domestic and show animals to help clean and maintain the coat.
It contains macadamia oil for extra conditioning.
Benefits:
Mild
Soap—free
pH balanced
Paraben—free
Cosmetic grade ingredients
Concentrated Product
Can be diluted with water (ratio 1 part product to 5 parts water)
How to Use
Wet coat thoroughly apply wash in small amounts.
Work up to a good lather.
Rinse well with clean water, and dry thoroughly.